Aloha, Welcome to McCabe, Hamilton & Renny Co., Ltd.
Hawaii's oldest and only independently-owned stevedore company.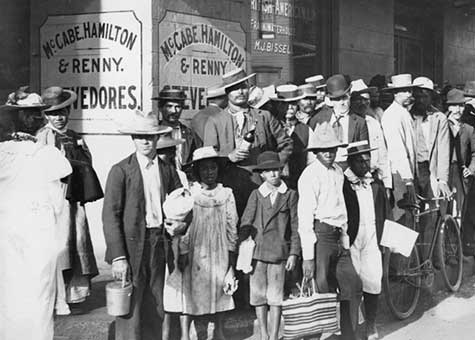 The highest ranked Stevedores, Container/Cargo Handlers and Terminal Operators in Hawaii
What separates McCabe, Hamilton, and Renny from its competition is our outstanding reputation for leadership and a personal response to the requirements of our customers.
Learn More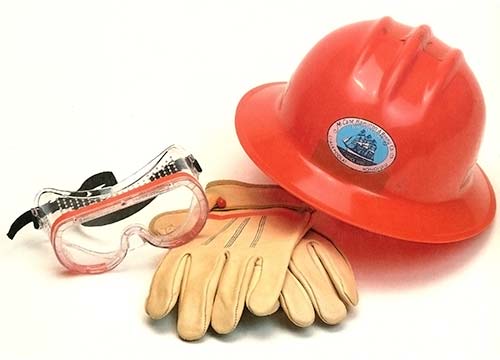 Combining the right balance of people, resources, and experience
This allows us to meet the changing demands of today's diversified shipping industry. Our crews are at your service 24-hours a day, seven days a week, along with specially trained supervisors with the ability and flexibility to solve problems that has earned us a reputation for responsive service, second to none.
Our Services
How can we help you?
Click the button to submit a bid request and learn more about how we can get your job done.