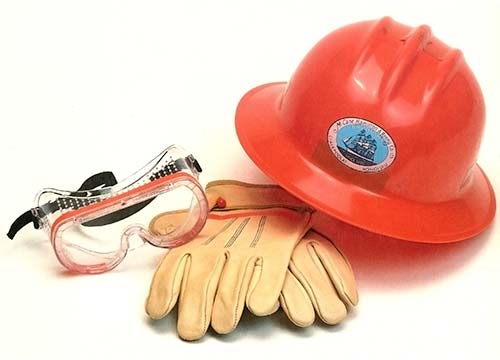 Safety & Security
Safety at McCabe, Hamilton, & Renny is our number one priority; we take it seriously and will take every step to provide a safe and healthy work environment in everything we do. Meeting or exceeding OSHA standards and having one of the best DART incidence rates in our industry makes us proud. When working with McCabe, Hamilton & Renny, you can be sure that we will prove to be the safest team on the waterfront.
How can we help you?
Click the button to submit a bid request and learn more about how we can get your job done.
BID REQUEST