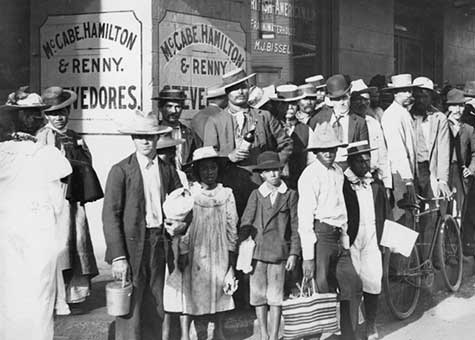 From first line in to last line out, McCabe Hamilton & Renny will meet or exceed all of your expectations.
McCabe, Hamilton & Renny Co., Ltd. boasts the highest ranked Stevedores, Container/Cargo Handlers and Terminal Operators in the State of Hawaii. What separates McCabe, Hamilton & Renny from its competition is our outstanding reputation for leadership and our personal response to the requirements of our customers. Whether you are shipping containers, heavy lifts, project cargo, delicate perishables, bulk, steel, or bulk scrap metals, McCabe, Hamilton & Renny has the knowledge, the experience, the manpower, and the equipment to handle your toughest assignments.
By combining safety and flexibility with an intelligent approach to cargo management, McCabe, Hamilton & Renny provides a complete service tailored to your specific needs; saving time, controlling costs, and streamlining operations. McCabe's successful performance record as a stevedoring company is largely attributable to the high caliber of management and the experience and dedication of our supervisory personnel. They create a productive work environment which focuses on excellence and defines success. The McCabe Quality Management Team has a strong relationship and steadfast interaction with the labor force and prioritizes teamwork, quality, and on-time performance.
A Management Team Is Only As Good
As It's Accessibility And Accountability